Offering comprehensive veterinary services for your beloved pets!
Wellness Care
Part of the joy of what we do is watching your pet grow from a small puppy or kitten, and being part of their lives with you as they age. We'll help you keep your pet healthy for the duration of their lives, advising you on nutrition, individually tailored vaccine protocols, microchipping, exercise, supplements, and training to make the most of the years you spend together.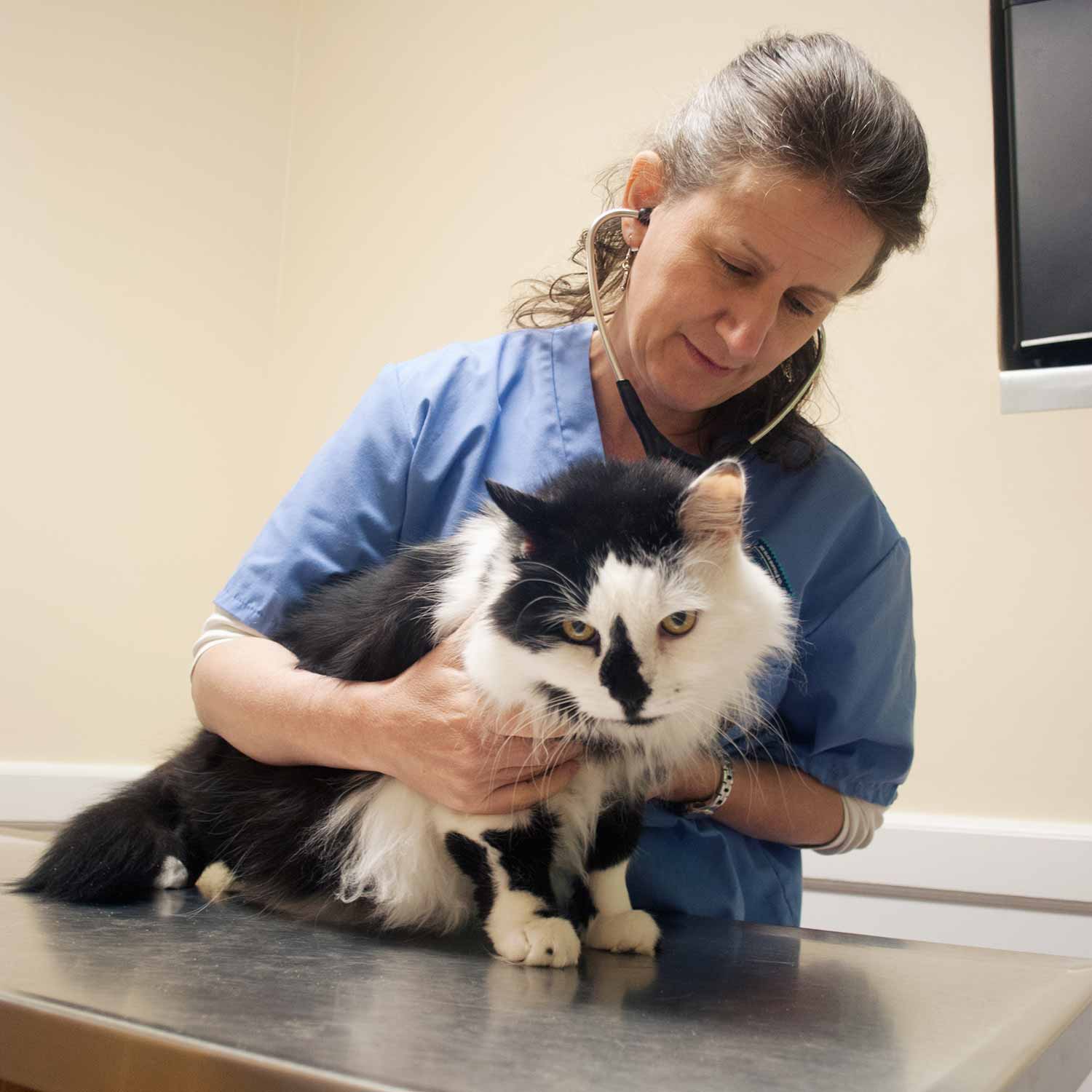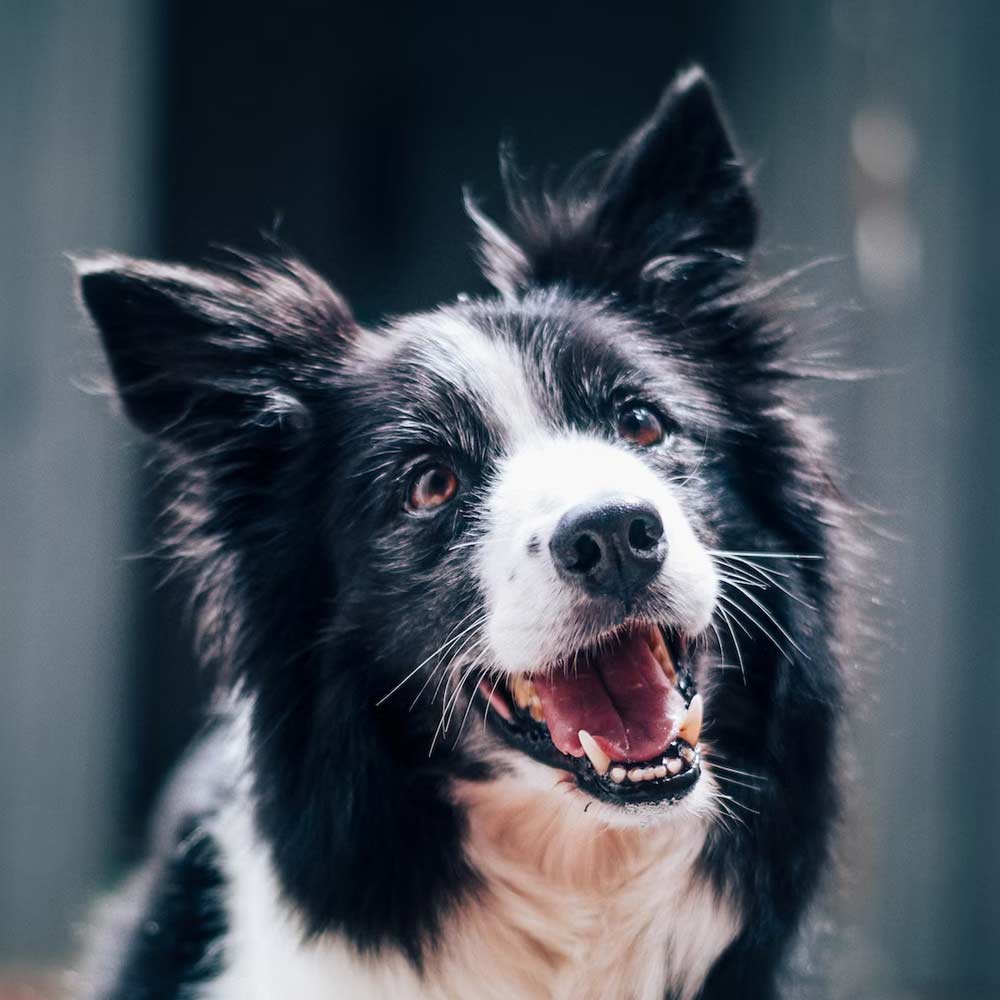 General Surgery and Dentistry
We routinely perform spays and neuters, mass removals, abdominal exploratories, and emergency surgeries. When your pet needs orthopedic surgery, we have a surgeon who visits us for these procedures. All patients are assessed before surgery with an exam and blood work, and are monitored carefully throughout the procedure. We strongly believe in proper pain management during and after procedures as well.
Just as your dentist recommends yearly check ups and hygienic cleanings, we recommend the same for your pet. We use similar methods to clean your pet's teeth, while your pet is safely under anesthesia with continuous monitoring. Did you know that most feline dental disease happens under the gums, hidden from view? We will thoroughly check your pet's mouth for signs of decay and disease, take dental X-rays, and follow up with instructions on how to brush your pet's teeth.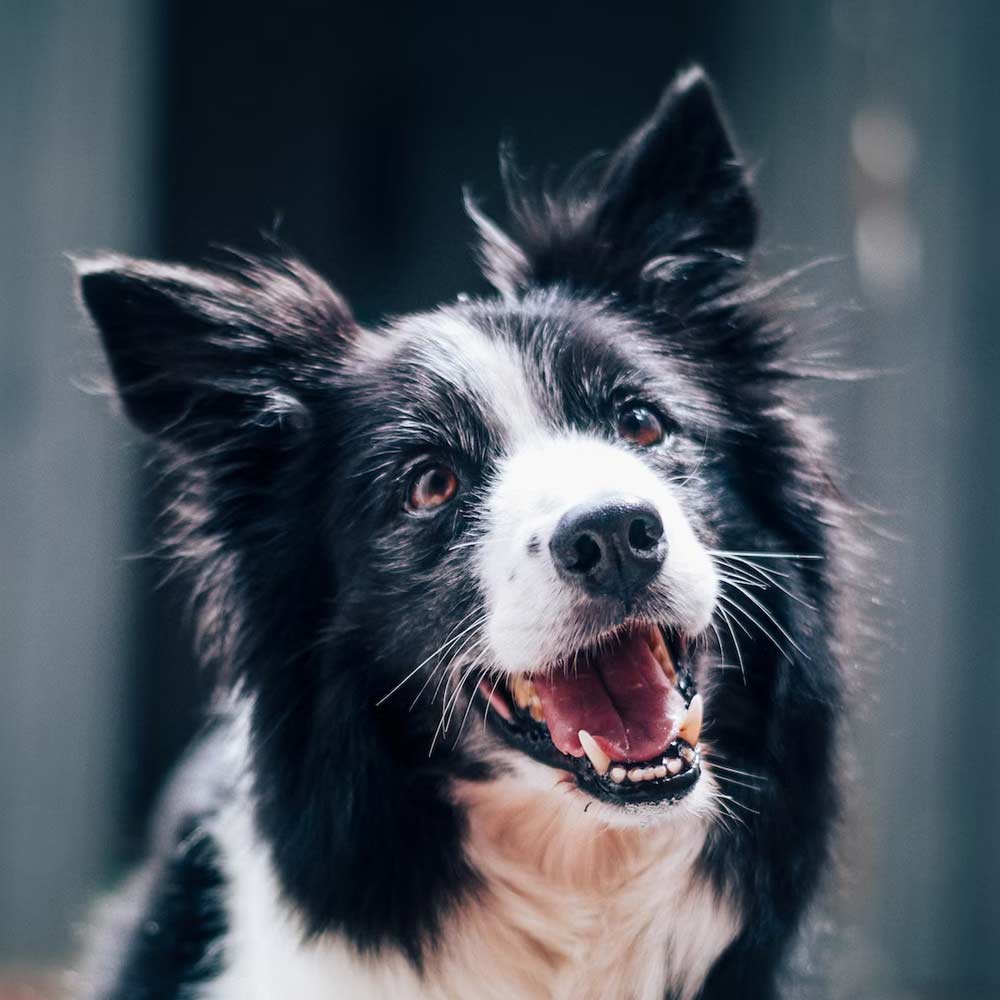 Radiology and Ultrasound
With state-of-the-art in-hospital digital and dental X-ray equipment, we can assess your pet's images immediately, and we have the capability of sending images electronically to Pet Rays, a team of boarded radiologists who can review them right away. We also offer ultrasound imaging with our new in-house machine, which allows for basic analysis of your pet's internal organs. A mobile ultrasound board-certified internist comes to our hospital for more comprehensive cardiac and abdominal examinations.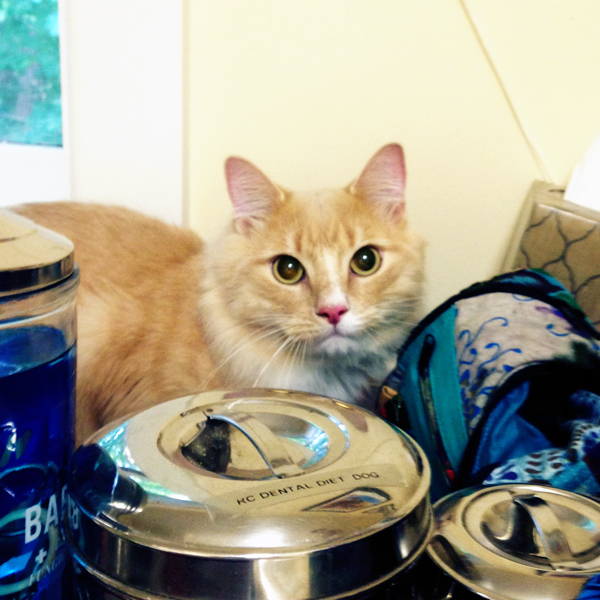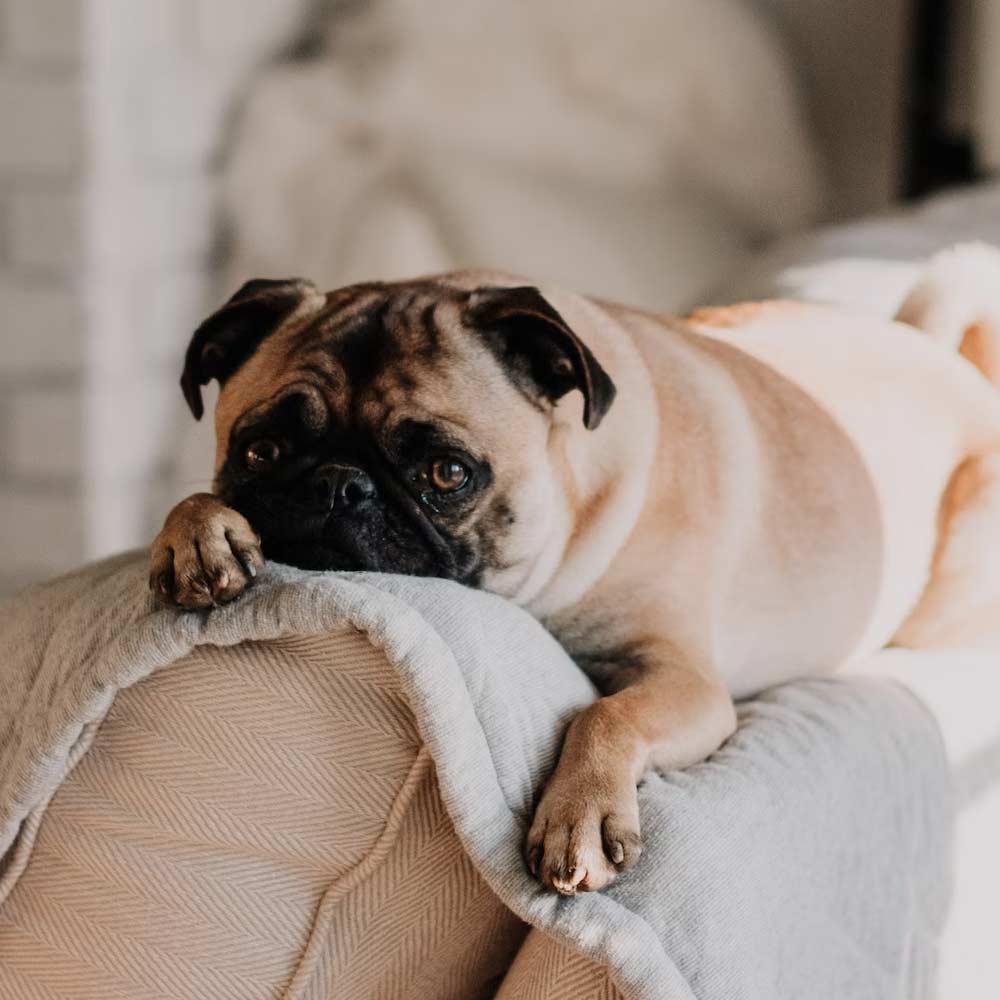 Nutrition and Weight Management
Diet is of vital importance to your pet's health. We have extensive experience in pet nutrition and can advise you on the best nutritional practices for your pet's individual needs. Whether it's weight management, special dietary needs, or nutritional balance, we are here to advise you on options you have. We offer counseling in dietary selection and feeding practices for pets during various life stages, such as growth, pregnancy, nursing, and the "golden years." If your pet has a medical condition, we can help you select the most appropriate diet to suit your pet's needs. If you prefer to cook for your pet, we can help make sure the diet is nutritionally complete and balanced. Ask us about nutrition when you come in for your next visit, or make an appointment specifically for nutritional consulting. We would love to help!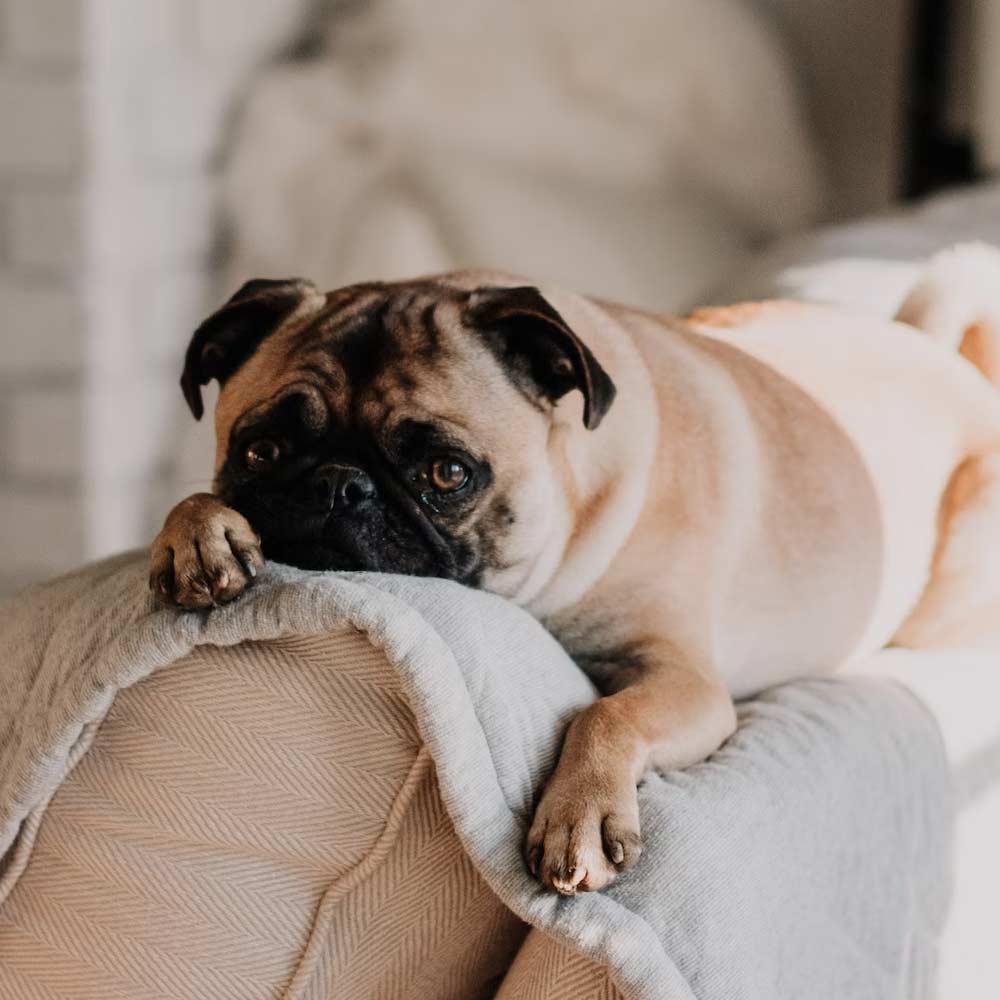 Geriatric Medicine
We recommend biannual exams in the latter years of a pet's life. Pets age faster than people, so it is important to catch things early so they can be treated properly. We have introduced an affordable blood work panel designed to help detect disease early on. As many pets have arthritis in their later years, we pay special attention to the needs of our geriatric patients, such as pain management and natural solutions for inflammation to keep your pet moving well.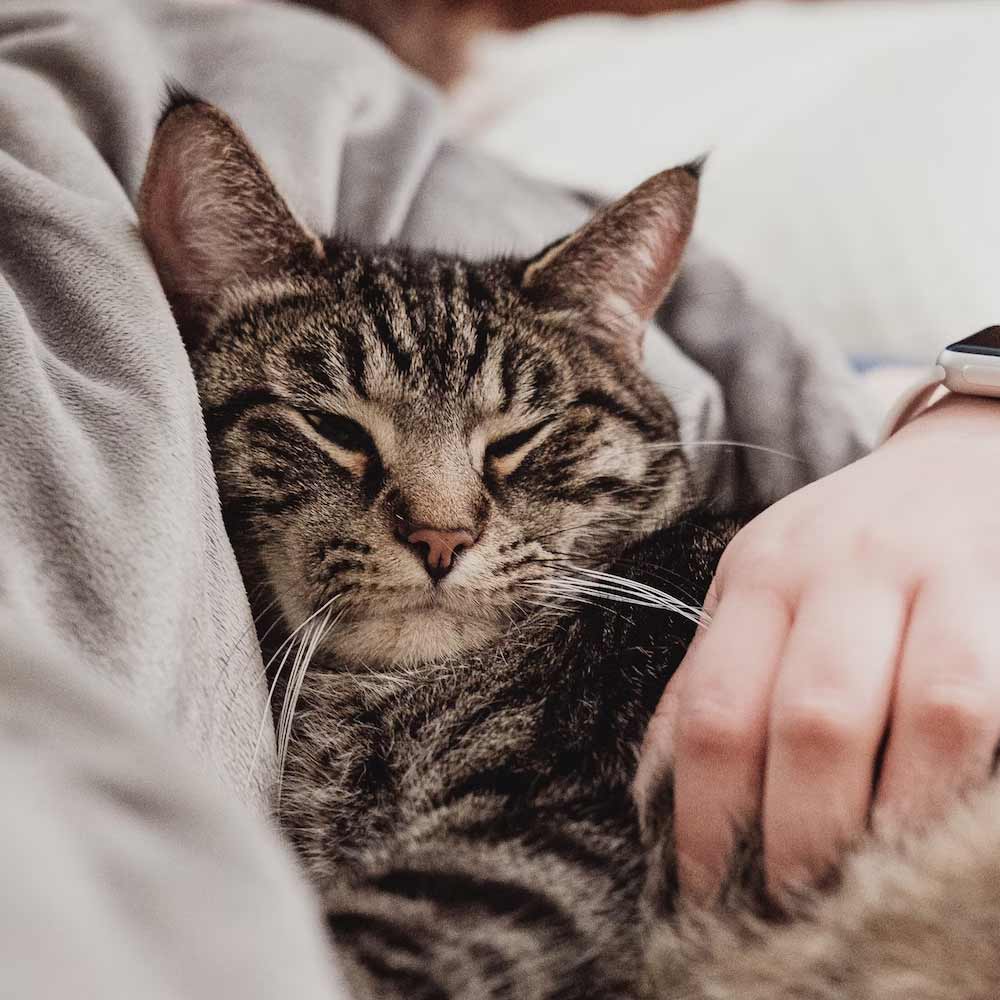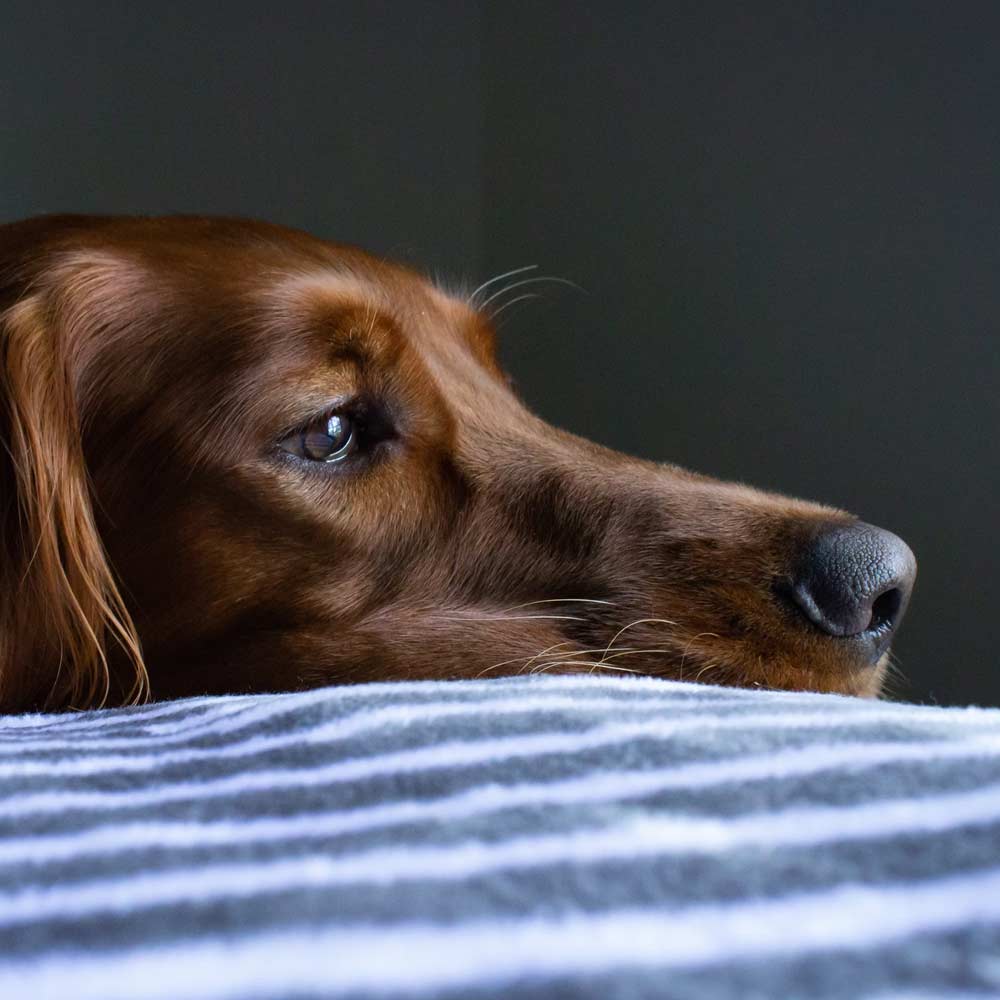 Pain Management
The practice of high-quality veterinary medicine focuses on the entire patient – from medical issues that affect physical functioning, to emotional and psychological issues that influence well-being. That's why pain management is among our primary considerations when we are treating a pet for any medical condition. We feel that recognizing and alleviating pain in our patients is at the very heart of quality and compassionate patient care. From routine procedures to chronically painful conditions, we are dedicated to providing safe and effective pain management to every patient. We will also help you recognize signs of pain in your pet so that we can modify his or her pain management plan when necessary.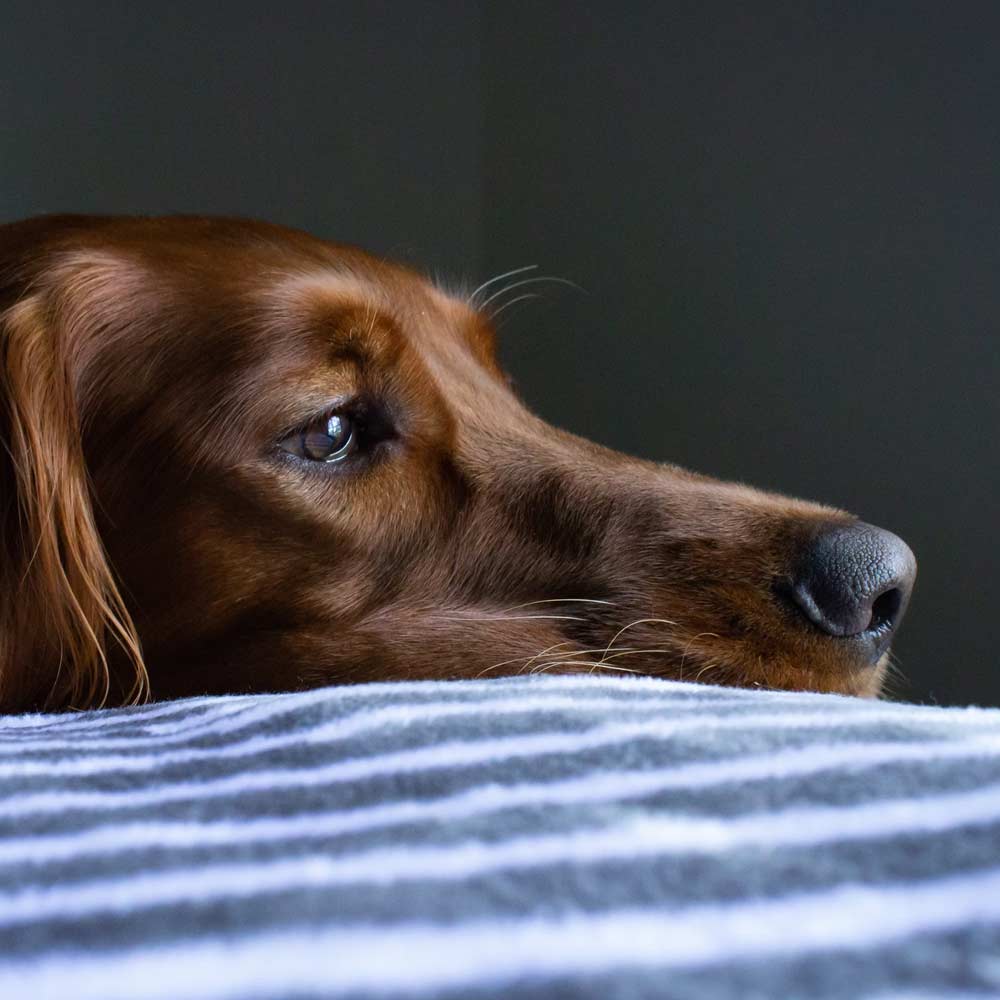 Acupuncture
Acupuncture is a traditional Chinese form of alternative medicine involving the insertion of small needles at certain points in the skin. The process results in pain relief and muscle relaxation/health. Our team is available for pet acupuncture sessions. It could be exactly the treatment your loved pet needs. Feel free to ask us for more information about the process and how it works.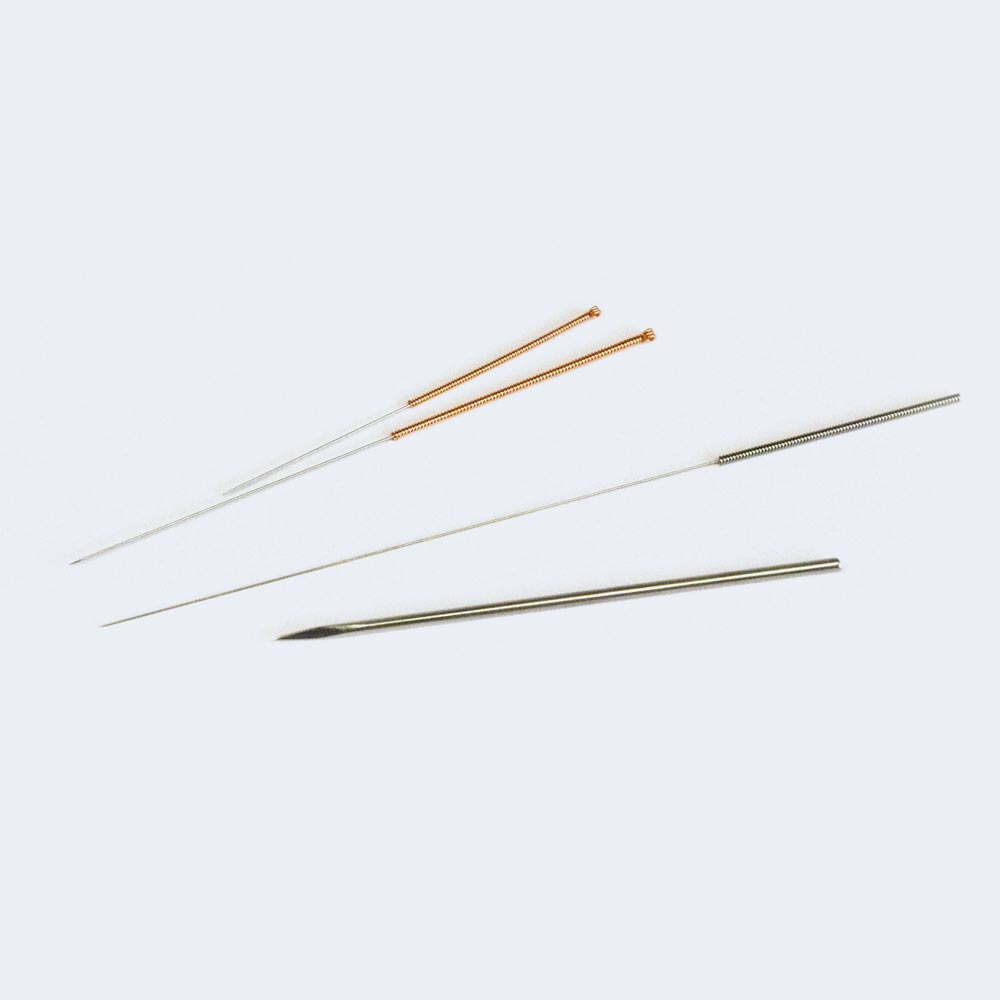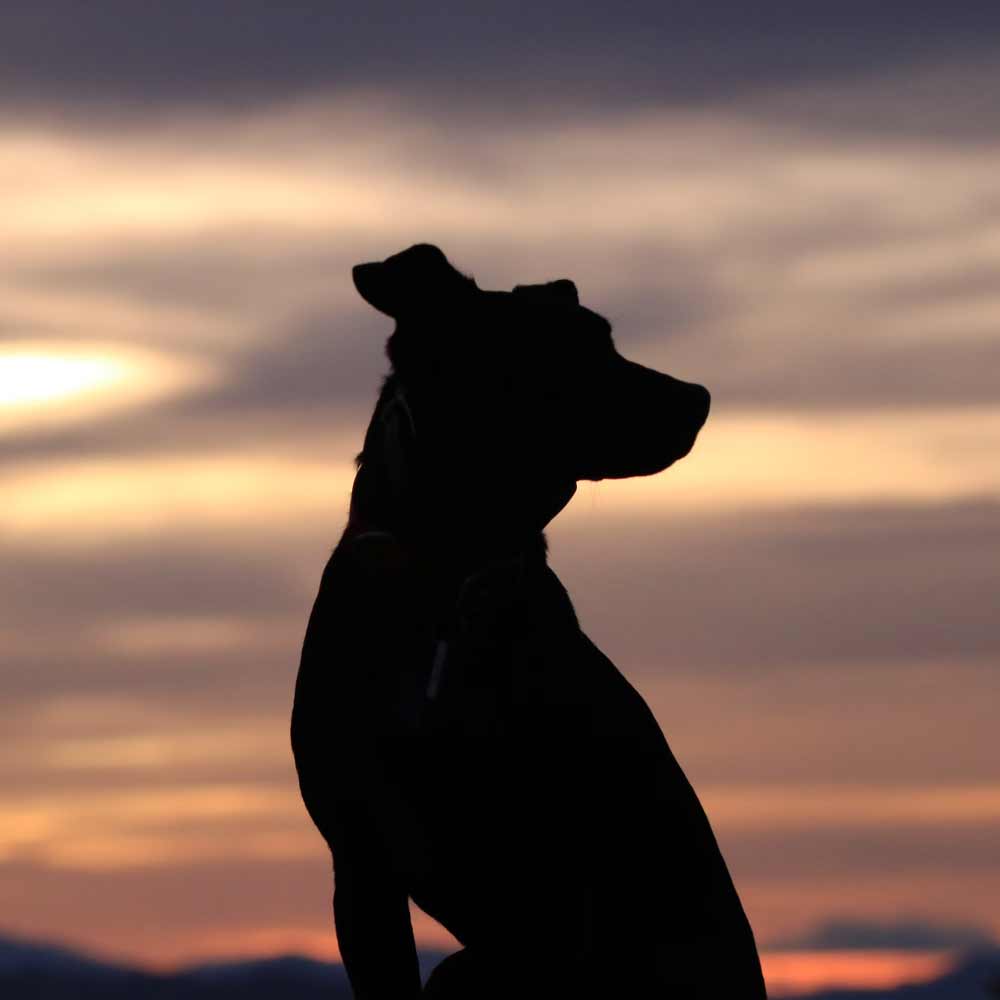 Hospice Care and Euthanasia
This is never an easy subject for most people. We will help guide you to the best choice for your pet, with gentle discussions about quality of life, pain management, and when is the best time to let go. We are firm believers in compassionate euthanasia that is pain and stress-free, and we do our very best to help make those last moments as comfortable as possible for you and your beloved pet. We offer both in-home and in-clinic euthanasia, and we employ a service that offers private and group cremation.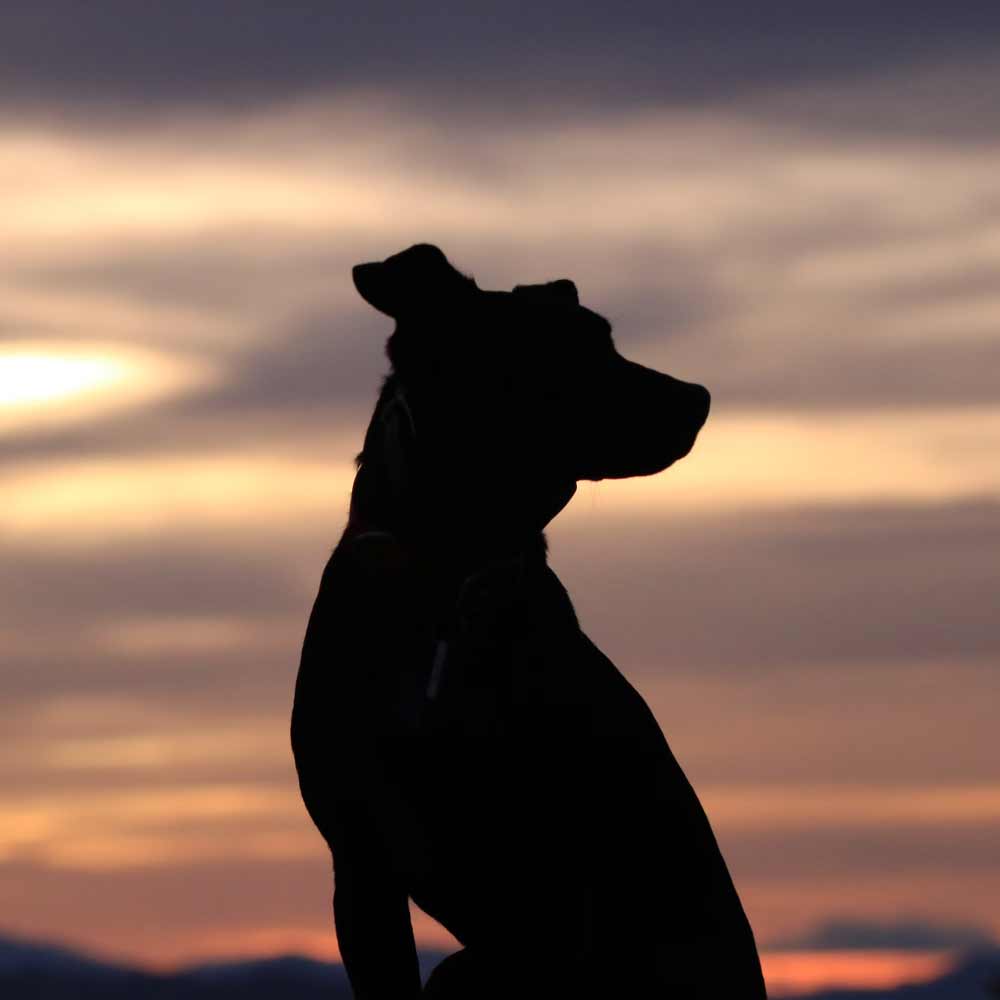 Lab Services
Our fully-trained technicians can perform a variety of in-house lab work such as blood tests, urinalysis, and cytology. In many cases this allows us to diagnose your pet quickly and get treatment started right away. For tests that cannot be performed at the clinic, we use an outside lab that picks up daily and will send a report within 24 hours for most routine tests.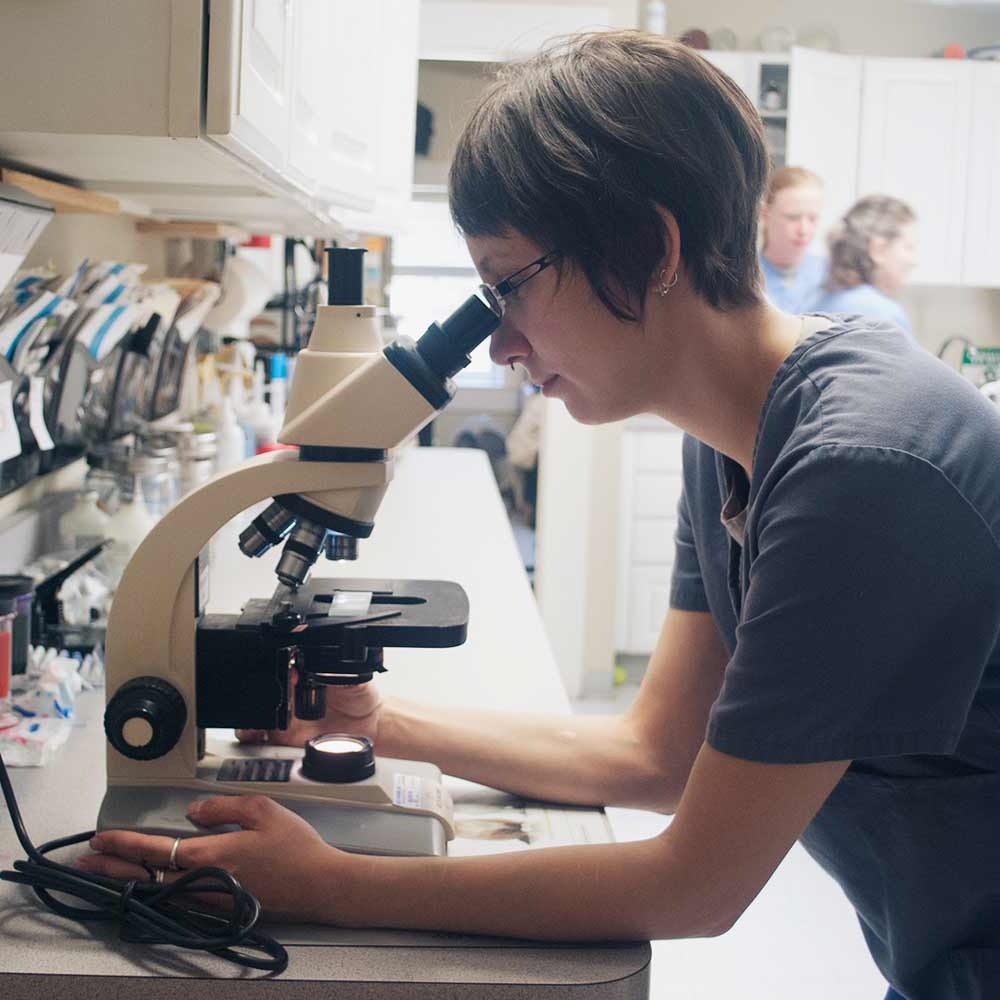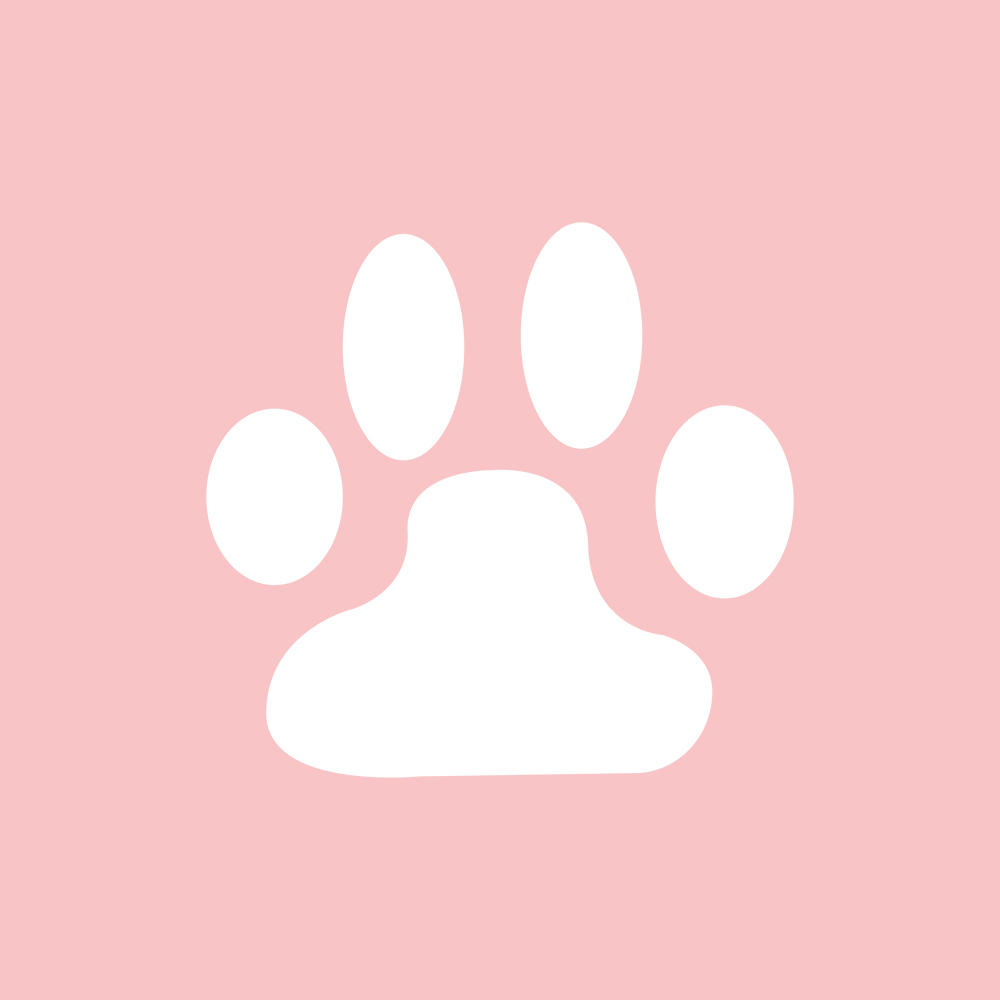 Pharmacy
Both you and your pet can benefit from our well-stocked pharmacy. We maintain a fairly large inventory of veterinary pharmaceutical products and medications, including flea, tick, and heartworm preventive products. You can rely on us whether your pet requires medication for a chronic medical condition or needs short-term medication while recovering from an illness, injury, or surgery. When you purchase medications from our pharmacy, you can know for certain that your pet's medications were obtained from safe, reliable sources and stored under optimal conditions. Our trained staff will fill your prescriptions with care as well as attention to detail and your pet's specific needs.
You can count on us to provide you with accurate information about your pet's medications, including proper dosing information, alert you to any potential drug side effects or interactions, and answer any questions you may have. We are also here if you experience any problems with your pet's medication after you return home. In the event that we don't have something on hand that you need, we can usually find it for you. And if at any time you choose to purchase your pet's medication elsewhere, we will provide a written prescription on request. We do ask that you give us at least 24 hours notice to fill any prescription, in order to provide you with the best possible service.
Emergency
If your pet is having an emergency during the day, please call our office immediately and we will do our very best to accommodate you. After hours we recommend contacting the following hospitals:
Veterinary Emergency Specialty Hospital
141 Greenfield Rd
South Deerfield, MA 01373
Phone: 413-665-4911
Our Services
Florence Animal Clinic is a full-service veterinary clinic offering kindness and care to your beloved pets.